Yups, die heerlijke (uitzonderlijk tropische) grote vakantie is jammer genoeg alweer voorbij en het schooljaar is vlotjes aan haar tweede week bezig. We hopen dat iedereen goed gestart is en brengen jullie alvast wat fashion-nieuwtjes om jullie dag op te fleuren! Veel liefs & leesplezier!
NEW ARRIVALS!
YPORQUE ♥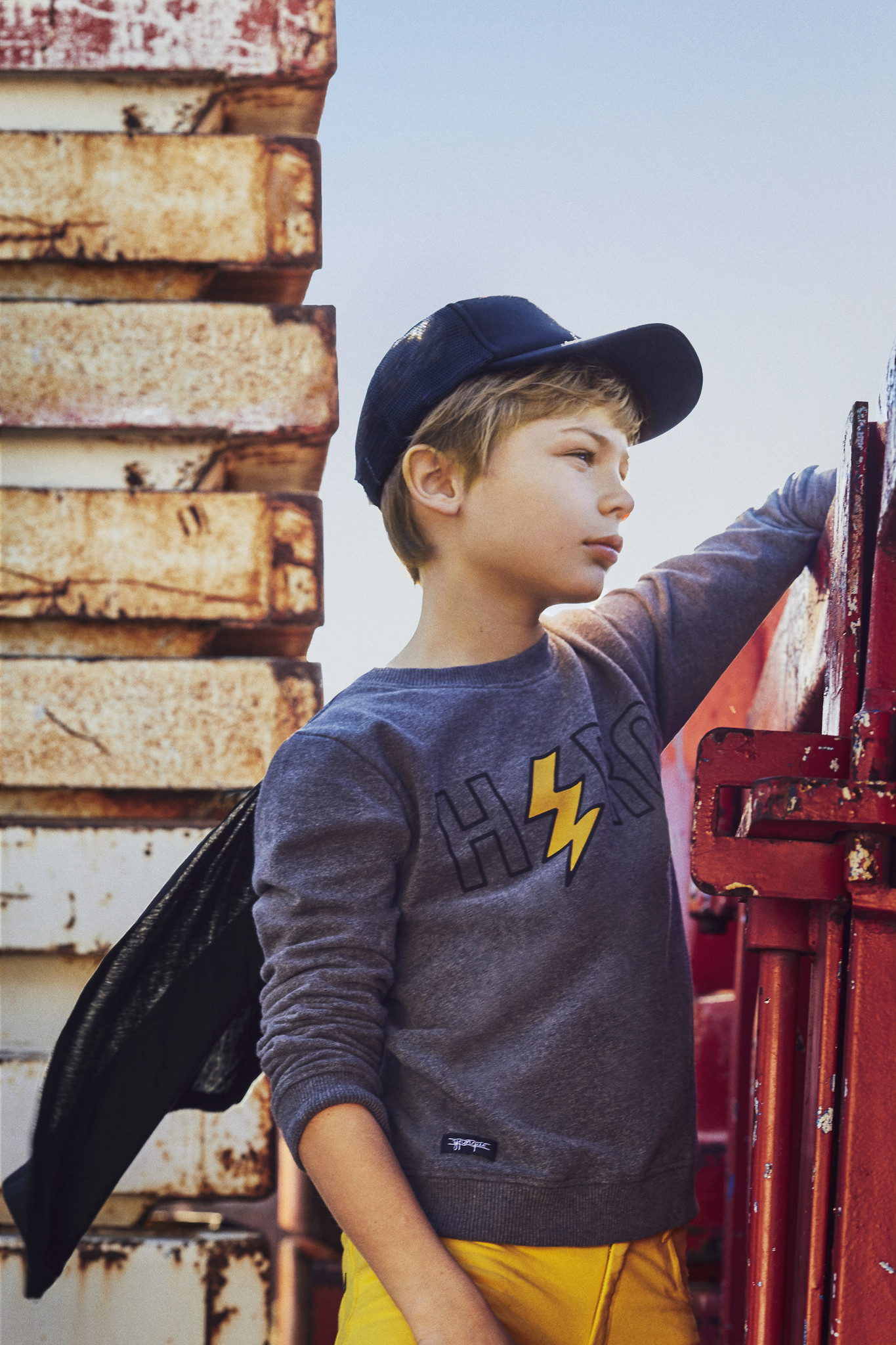 Ready to play!
Wat vinden kinderen nu zo fijn vinden aan Yporqué? Enerzijds het impliciete gevoel voor humor van het merk, maar zeker ook het draagcomfort van Yporqué kleding. Alles is vervaardigd in superzachte stretchy stoffen, en vaak zijn er ook heel speelse details aan de kledij aangebracht, waardoor ze volledig ready-to-play zijn! Ontdek hieronder enkele van onze persoonlijke favo's voor deze winter, klik door voor meer info & prijzen!

IGLO+INDI ♥
Iglo+Indi staat voor frisse kleuren, unieke prints en speelse ontwerpen, en dat is in deze collectie niet anders. Absolute toppers deze winter zijn de mantels: de Leopard coat en de limited edition Lavender faux fur jacket. Heerlijk zacht en fantastisch om mee te combineren. De Black checkered dress is ook één van onze topfavorieten, hij is lekker nonchalant en oversized maar de frivole details maken hem toch net dat tikkeltje girly. LOVE.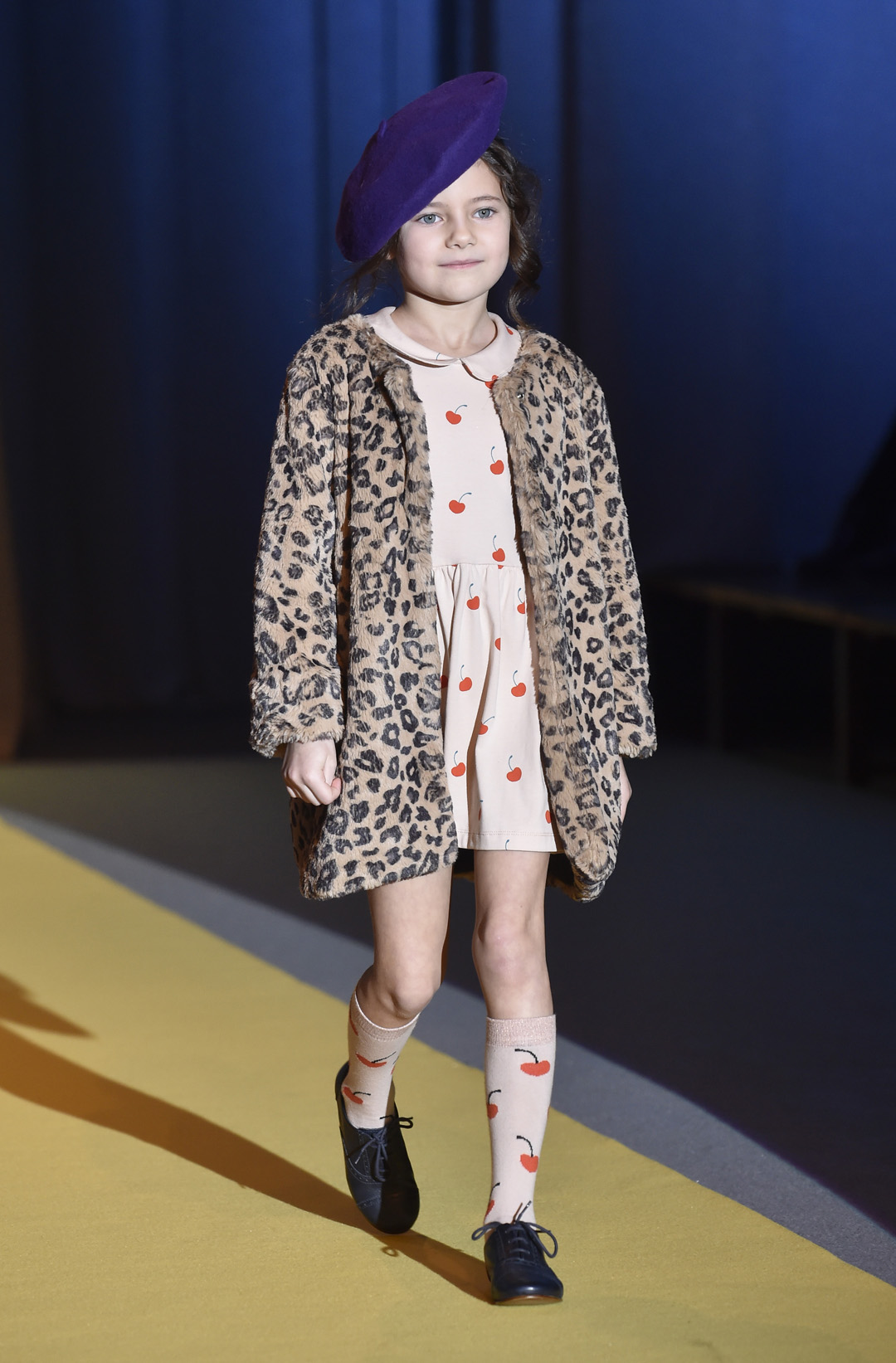 HOW TO KISS A FROG ♥
Als je into bling bent, dan is How to kiss a Frog volledig jouw ding! Eén van de toppers van vorig seizoen is terug, de Leo legging, en hij bracht twee zalige varianten mee voor deze winter: de Black faux leather en de Coppar shine leggings! BAM! In hetzelfde superzachte fluweel als de Leo legging hebben we nu ook de Bella jacket: een must-have voor elke sassy, badassy dudette out there ;-) En wat dacht je van een zwierig zwaaierig rokje dat volledig bedekt is met goudkleurige pailletten? *faint*
NEW AMBASSADOR!
MAMAVANVIJF ♥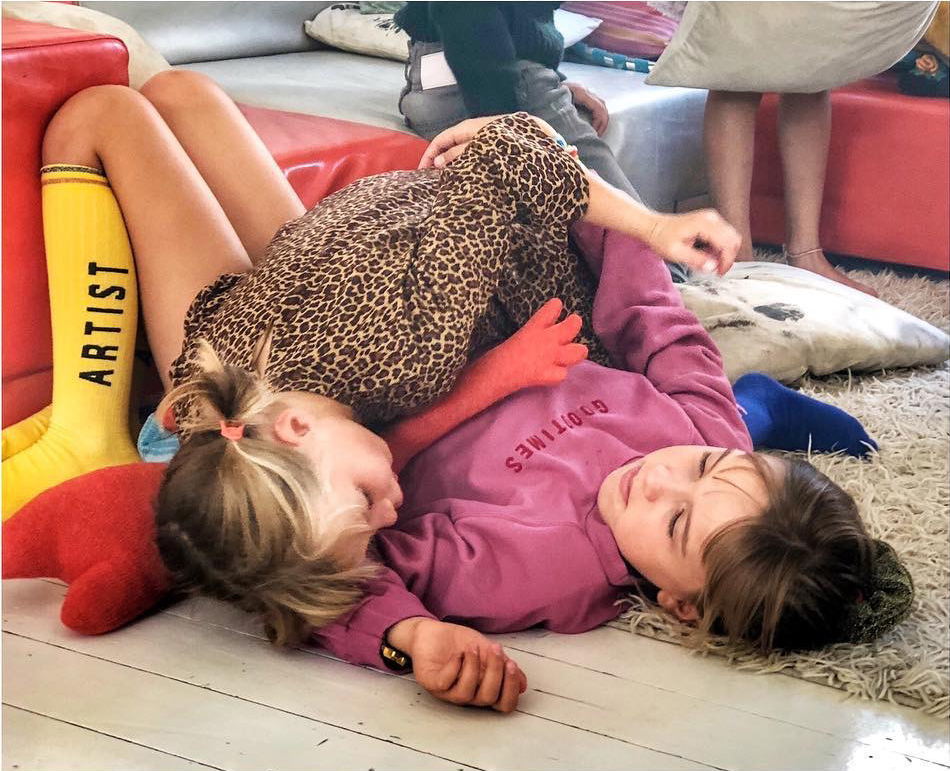 Moesten jullie het nog niet gezien hebben op Instagram of Facebook: we hebben een brand new ambassador! Ze heet Anne Cornut (aka Mamavanvijf ---> as in: ze heeft VIJF kinderen ---> as in: WHAAAAT?! ---> as in:  we know, ZOTJES, right? Ze past volledig bij ons!) en we zullen vanaf nu vaak samenwerken. Ze mag van ons een waardebon van €100 eur weggeven dus ga snel naar haar Instagram pagina en waag je kans!
NEW CONCEPT!
PRIVATESHOPPING ♥
We would ♥ to meet you! Vanaf nu kan je je favoriete collecties gewoon lekker op afspraak komen passen in onze showroom te Destelbergen! Wij (Petra of Valérie) maken je met plezier wegwijs in ons aanbod, in alle rust, onder het genot van een bakje koffie (of thee, of whatever, je snapt het idee wel). Parkeerplaats voor de deur, geen gedrum, no stress, heerlijk toch? Stuur gewoon ff een mailtje of bel voor een afspraak! Meer info vind je hier.